It is exhilarating to own an automobile, especially when it is what you have always wanted. However, this enthusiasm may wear out after some months of using the vehicle as it may not be as functional as it was when brand new. Therefore it is necessary to understand why you need vehicle maintenance.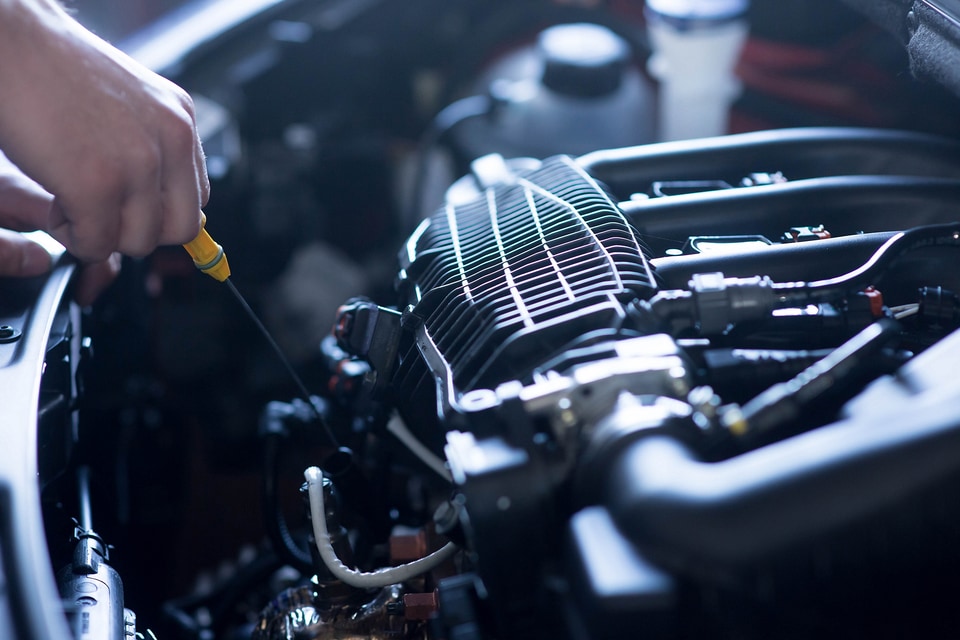 Sunnyvale Ford highly recommends vehicle maintenance as it keeps your car reliable and you can easily maintain its resale value by frequently carrying out the required scheduled maintenance. Maintenance can be done by regularly changing your oil and filter, ensuring your tires are always inflated, maintaining the cooling system, making sure your ignition system is intact and frequently replacing your brake pads and rotors.
Visit us or call us for some routine maintenance today.